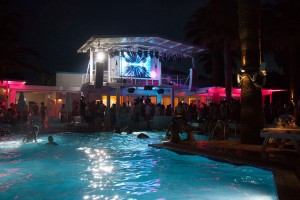 The conference dinner will take place at Cabana Mare Beach Club Restaurant on Thursday, June 9th, at 8:30pm.
Dinner tickets are available for 60 euros each and include transportation, a buffet dinner with drinks and entertainment.
Buses will depart from the entrance of Minoa Palace Resort & Spa at 8:15pm to reach the Cabana Mare Beach Club Restaurant. Buses will return to Platanias Village at 12:30am.
If you would like to reserve a place, please complete the form  by Friday, April 8th. By signing this form you commit to paying in cash upon registration at the meeting. Accompanying persons wishing to join the conference dinner are kindly asked to follow the same instructions.